Steering you in the right direction
We provide land freight solutions for all your domestic transport problems – steering you to the right direction anytime, anywhere.
Sit back, relax, and wait for your shipments to arrive with our flexible and highly reliable land transport services. We are fully equipped with freight trucks of various sizes, providing the flexibility of conveying all ranges of shipments whenever and wherever you need them.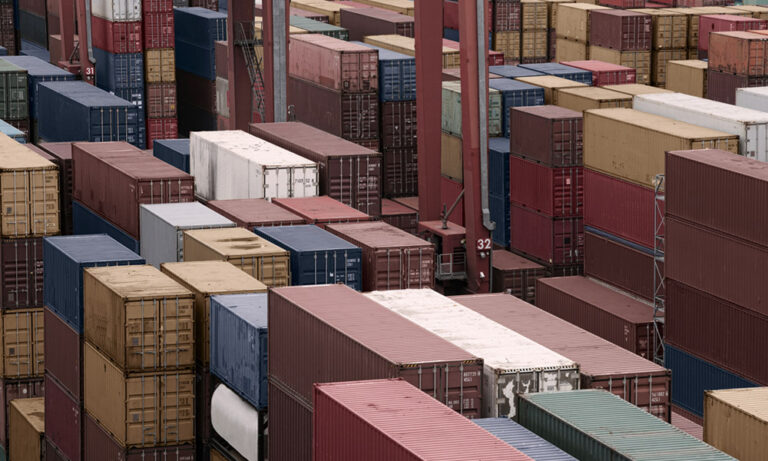 This is the final step to delivering your shipment to your designated warehouse/s.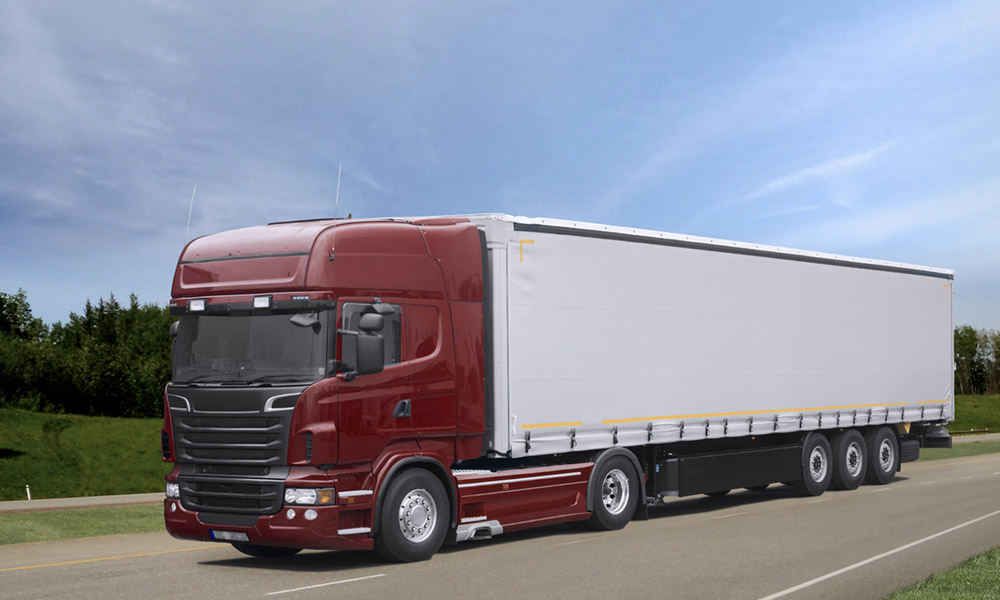 Once containers are released from customs, our own fleet of trucks will deliver your shipments straight to your warehouse/s.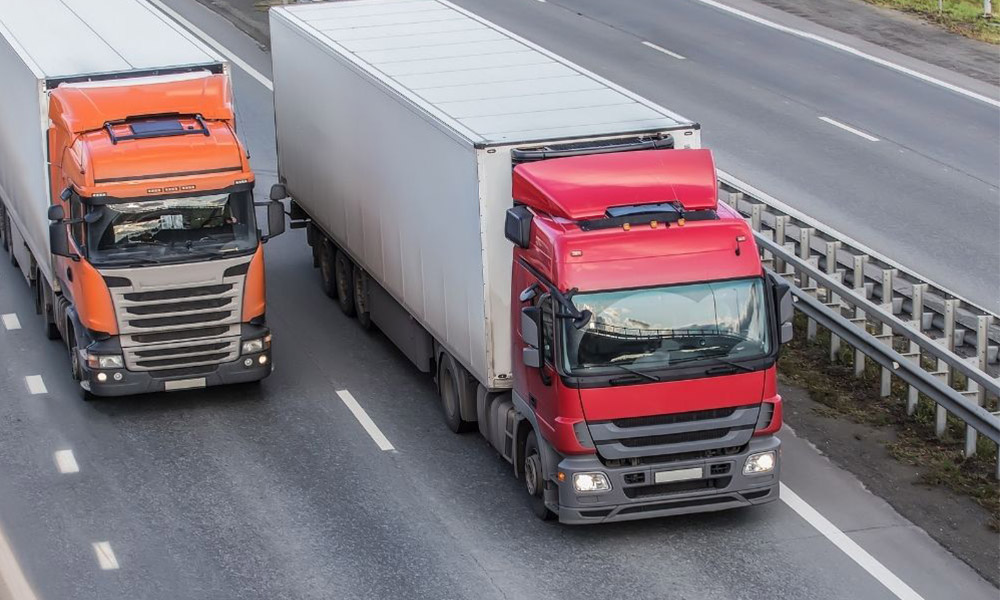 You can also book arrangements for containerized goods transportation between warehouses and we'll happily provide our own fleet of trucks for our road experts, so you don't have to.