Industry leading service, delivered in a Dash
We're constantly developing more streamlined and sustainable ways to provide efficient logistics solutions to add value to your business.
How can we help you to achieve your goals?
We serve as the bridge that connects people and their products through our unyielding passion for anything and everything logistics. In this ever-competitive, and ever-changing global business landscape, we are committed to delivering exceptional value by actualizing the goal of exceeding customer expectations with everything we do. Hence, we strive to assure uncompromised quality through constant process innovation, commitment to legal standards, delivering shareholder value, and development of human capital.
It is our mission to democratize global trade for businesses that are in need of accessible, diverse and innovative logistics solutions.
At Dash Cargo, our vision is to connect people, scale businesses, and create value by bridging the gap amongst our stakeholders — all through our unyielding passion for anything and everything freight forwarding.
At Dash Cargo,
you're our VIP.
Ensuring utmost priority on cost-effectiveness and security, we are committed to delivering the highest quality of service in a dash.
Global interconnectedness is growing faster than ever and as an organization, sustainable growth is something that we relentlessly pursue. We constantly adapt measures to continually evolve and optimize our ability to tailor solutions according to your needs.
Take a look at all the industries we've empowered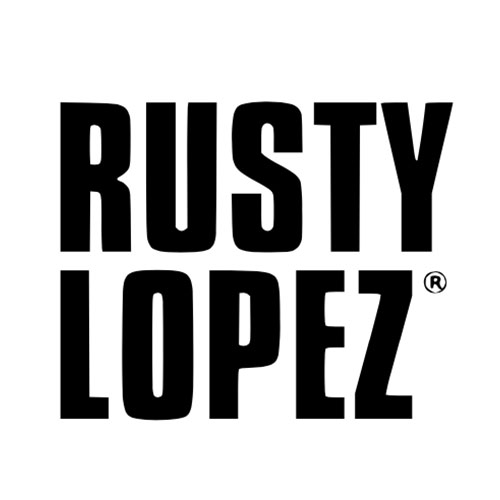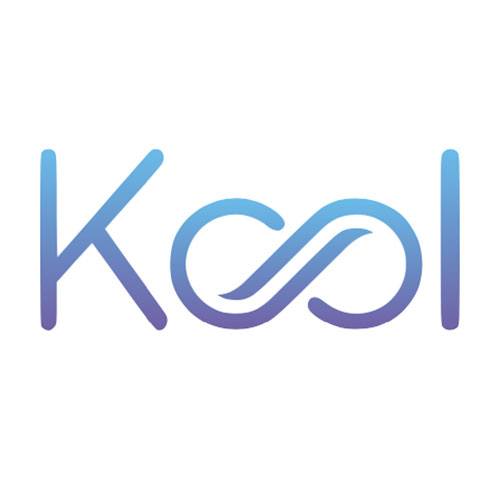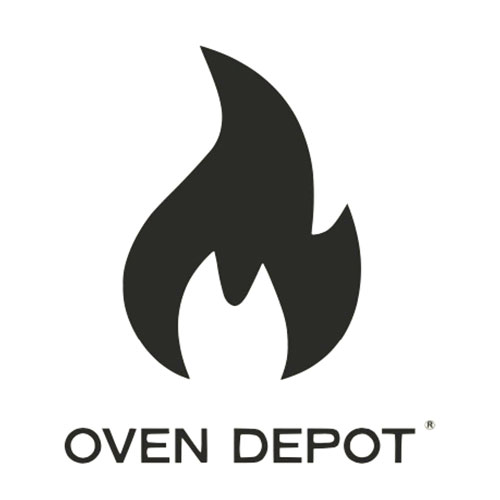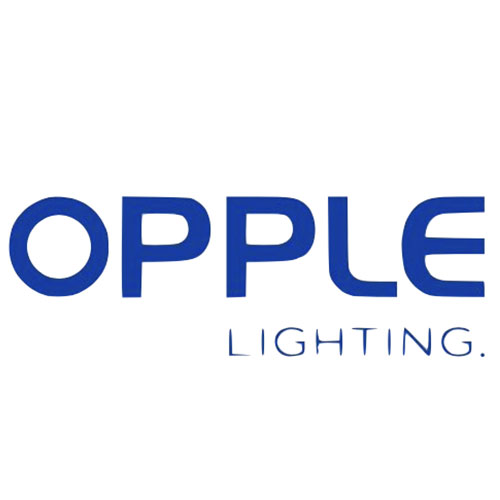 "Very accommodating and on timely update on the status of all shipments"
"Great service. Fair pricing. Friendly staff. Just book and wait nothing more to worry about."
"It was such a pleasure working with Dash Cargo. They always update us with the status of our shipments and their service fees are reasonable. We would highly recommend this company and their whole team who made our shipping so easy and worry free."
"Convenience in communication and fast responses from company staff, which is in sharp contrast with other companies that take days to respond to our queries. We're very satisfied with Dash's services."
"We have been using Dash Cargo for all our shipping concerns They are very reliable and trustworthy. I sleep well at night knowing they handle the business very well I can recommend them to anyone who need customs brokerage services."
"We have been in business with Dash Cargo for a several years now and is satisfied with their services. We have full trust in them handling our shipments. They are also very accommodating with our shipment inquires."
"Extremely reliable and trustworthy company."
"Established, well-known, and reliable company."
"Responsible and responsive"
"Familiarity with this company due to years of business with them."