Customs Clearance Services Philippines
Lifting you up by lifting your load for you
Whether you choose air or sea freight, customs clearance is mandatory when shipping internationally. Having to deal with such an unfamiliar process yourself is not only tedious and time-consuming, but also stressful and costly. This is where we step into the picture – lifting you up by lifting your load for you with our customs clearance service.
All -in Global Customs Compliance
Backed by years of experience in handling customs clearance, we've acquired paramount knowledge and expertise to deliver customs clearance service seamlessly and help navigate the flow of your supply chains efficiently. 
HOW CUSTOMS CLEARANCE SERVICES WORKS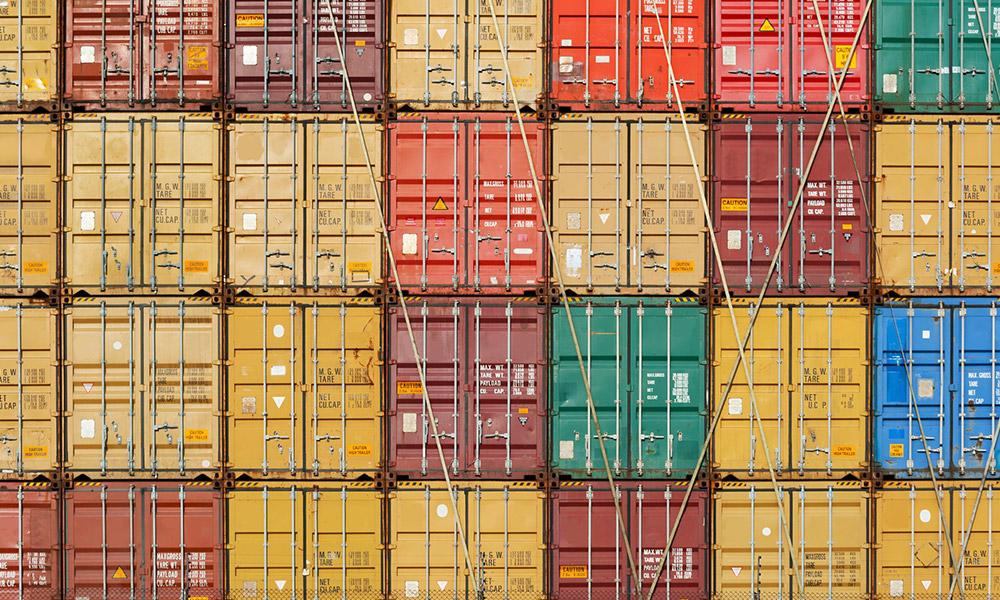 Customs clearance is included in all Sea freight and Air Freight services.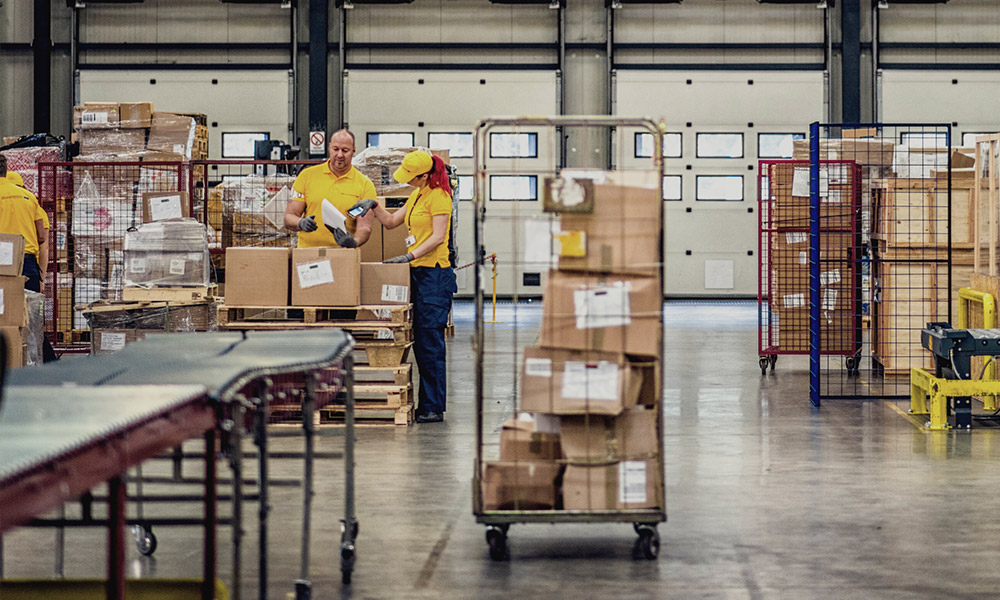 Customs documents and requirements are processed once the shipment arrives at the Philippine port.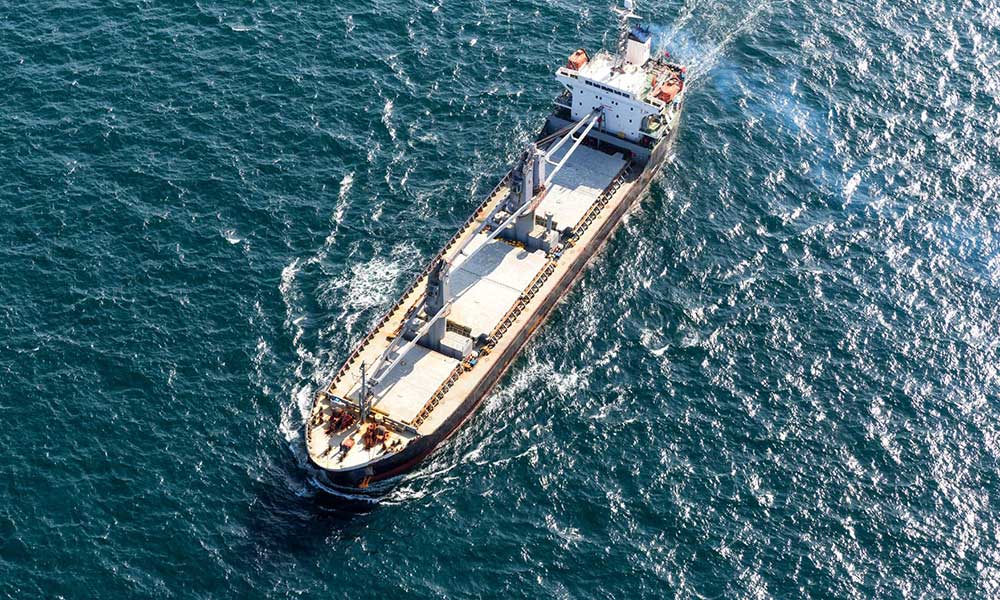 We can also assist your customs requirements at certain origin ports, contact us to know more.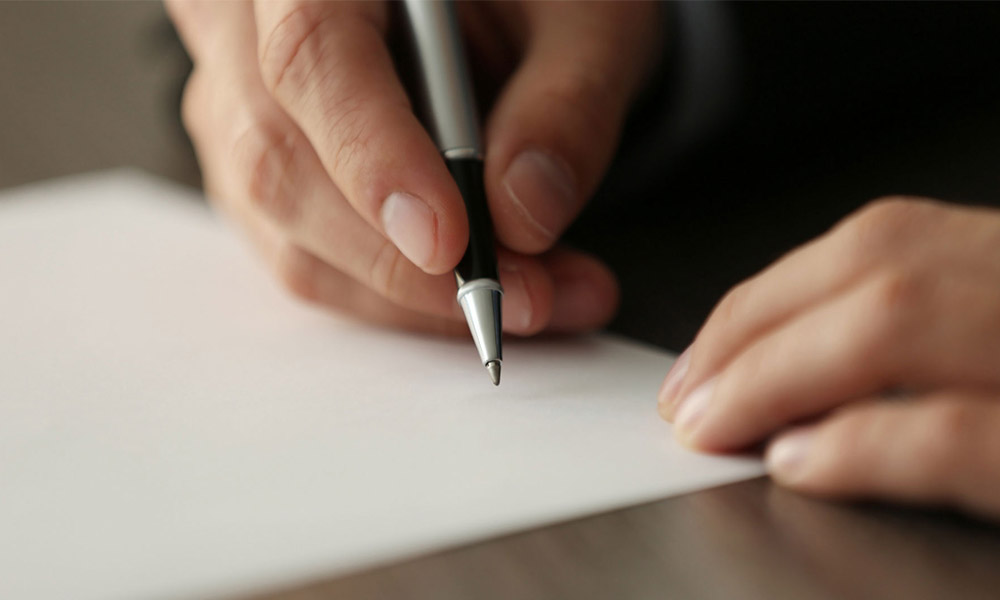 Be sure to provide us with accurate shipment details and leave the rest to us.