Air Freight & Forwarding Services
For shipments needed A-S-A-P
Luckily, we specialize in importing goods and delivering the world to your doorstep in a dash through our leading-edge air freight services.
Time-Sensitive Freight Provider
Our air cargo specialists will assess your specific needs and customize our air services for your express shipments, or even your large cargoes—sending them straight to your doorstep.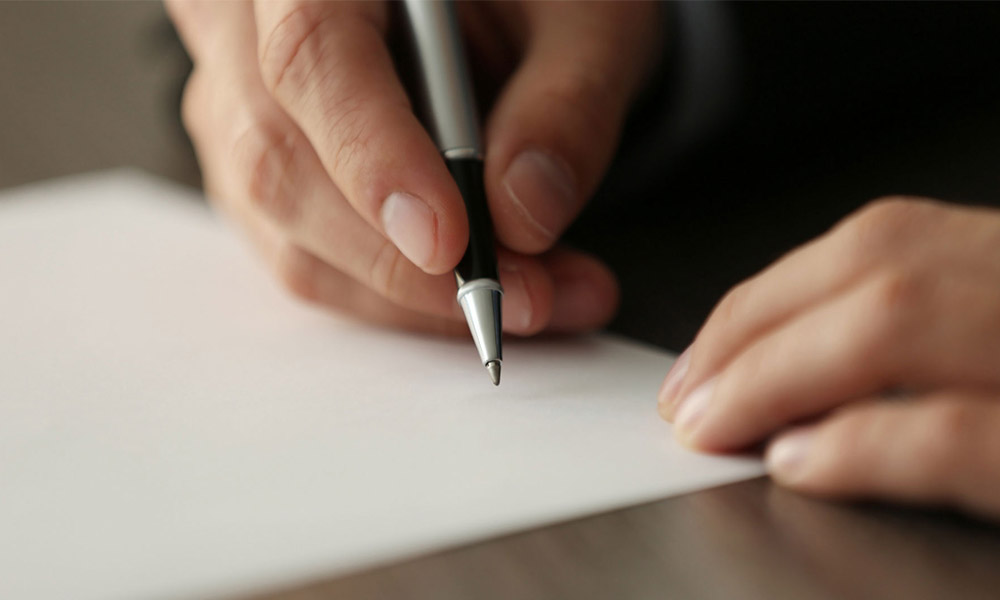 Fill up all necessary fields in the quote request form found below. Be sure to attach your "Container Packing List" to receive an accurate quote.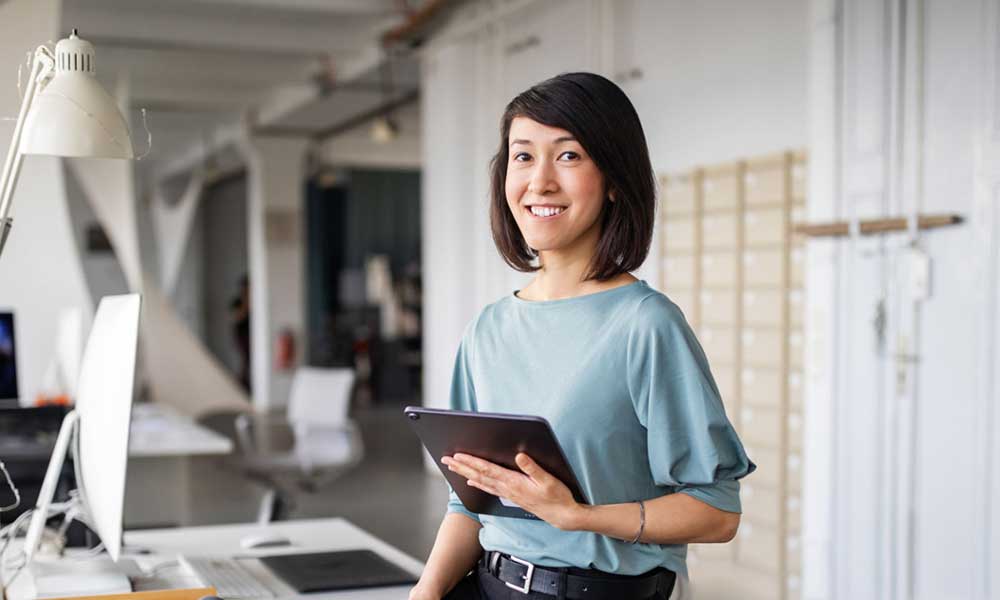 We'll contact you via call or via email to confirm your shipment details. Expect to receive a quotation within 1-3 business days.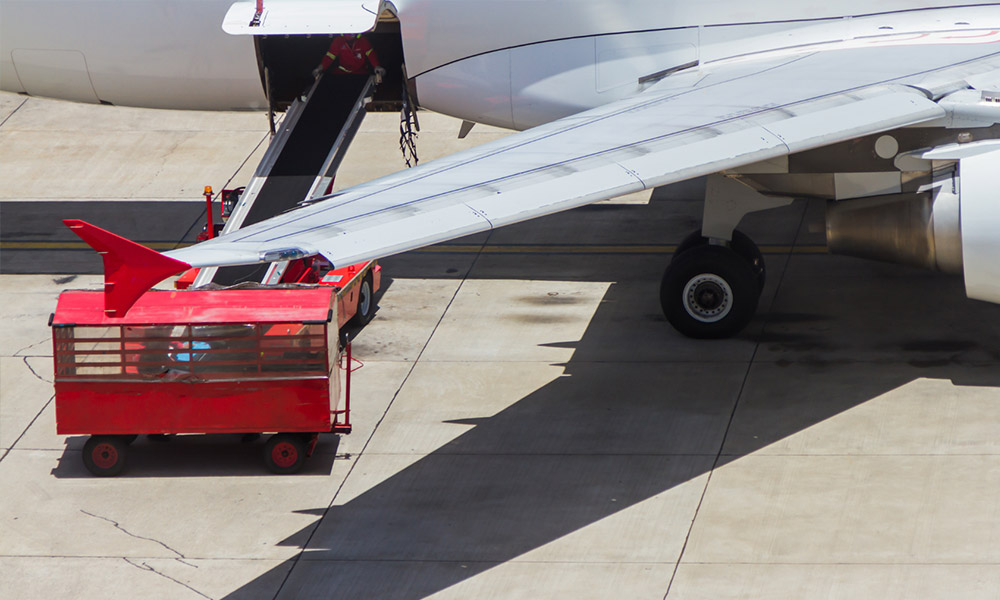 After approval, have your supplier or courier deliver the goods to the warehouse address we will be providing.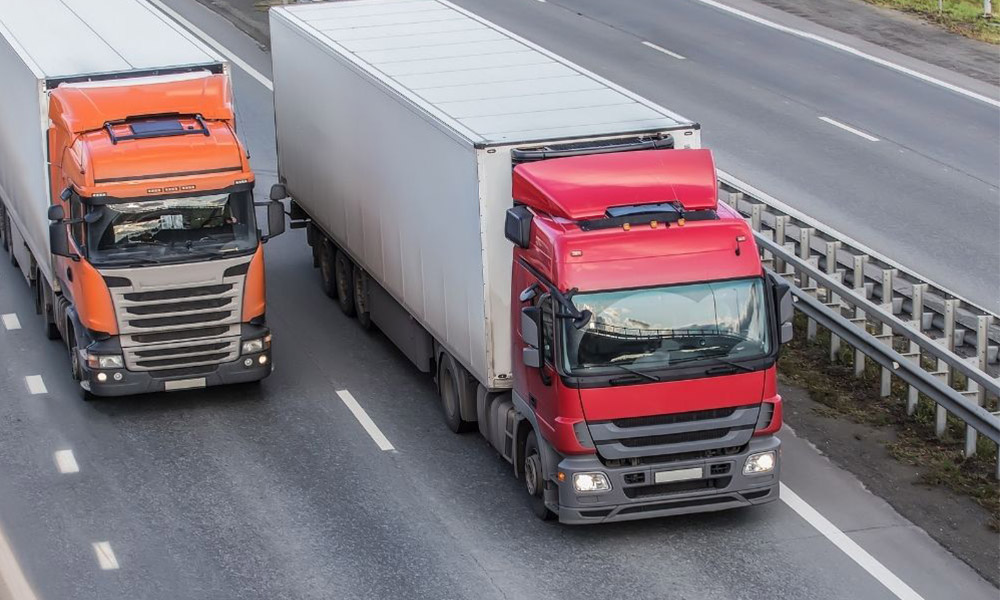 Stay on top of your shipments as you wait for them to arrive at your place of business.