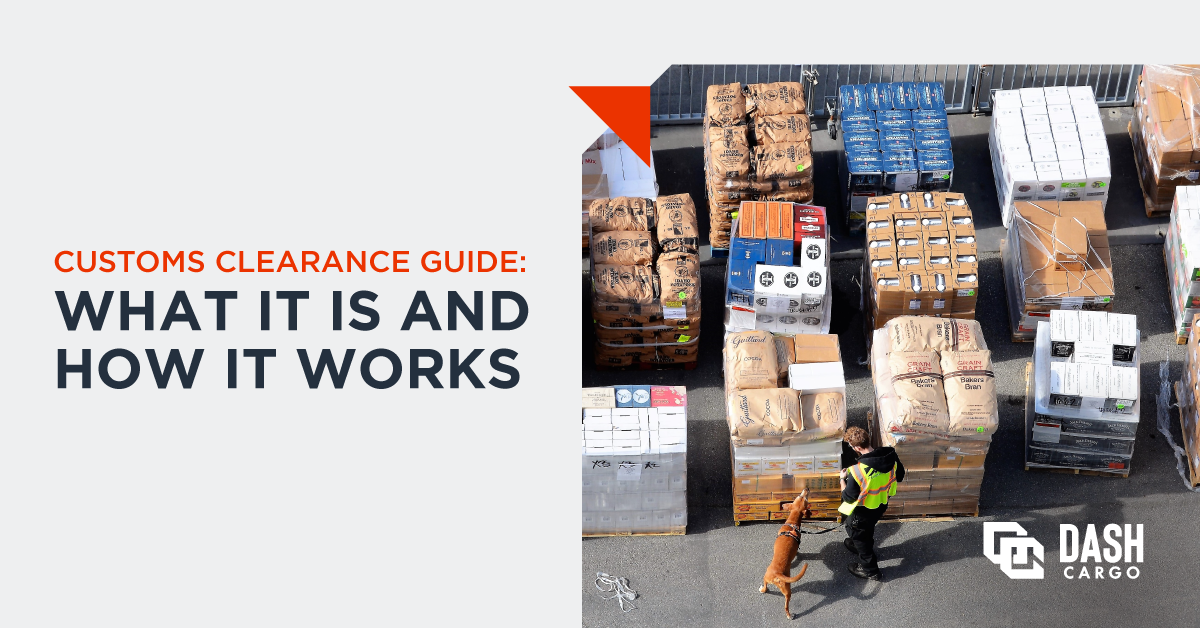 Imports and exports play a significant role in the growth and development of economies. Since not all countries necessarily have all the resources, skills, and equipment they need to produce goods and services, trading with other nations enables them to address these gaps. 
On account of the need to trade and transact, expanding your operations and reaching out to global markets present exciting opportunities for your business.
It's important to note that selling products beyond your own borders requires you to learn more about the customs clearance process. Failure to do so makes you much more prone to shipping mistakes that can greatly deter your profits.
What is Customs Clearance?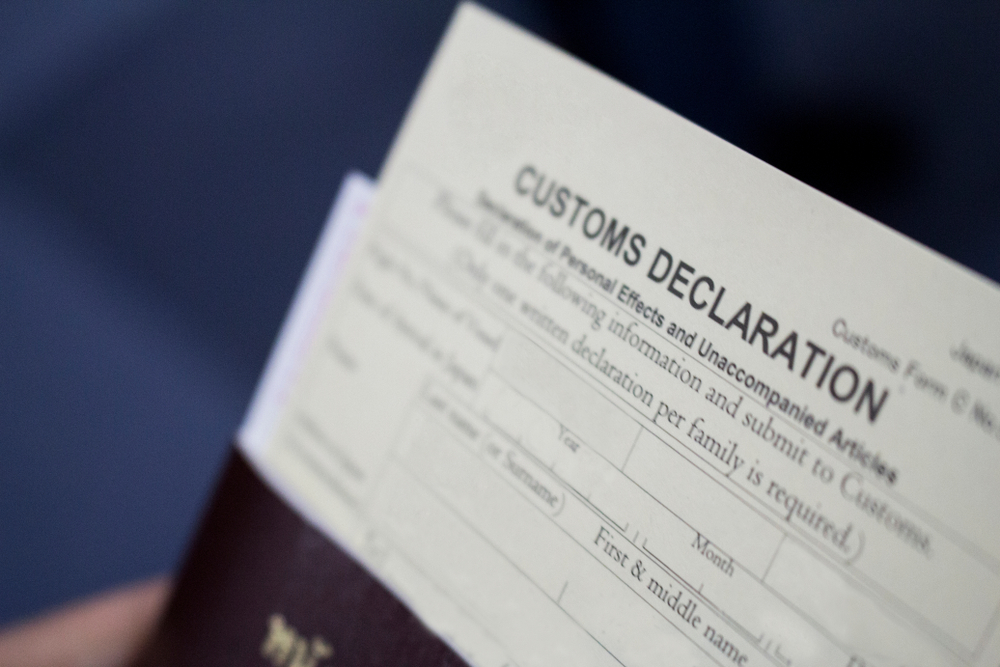 Customs clearance is a mandatory procedure that all businesses go through if they decide to import or export products. The process helps all parties involved safely and eligibly send goods from one country to another while assisting them to reduce business costs.
Whenever two parties transact, they'll need to declare the items they're sending or receiving to the necessary authorities in their country.
Customs clearance requires your business to provide all information about the shipment involved. While registering, you'll also need to give customs officers a list that includes the type of items you're shipping, the quantity, where they're going, and the purpose of why it's being imported or exported.
Customs Processing 101: How Does Customs Clearance Work?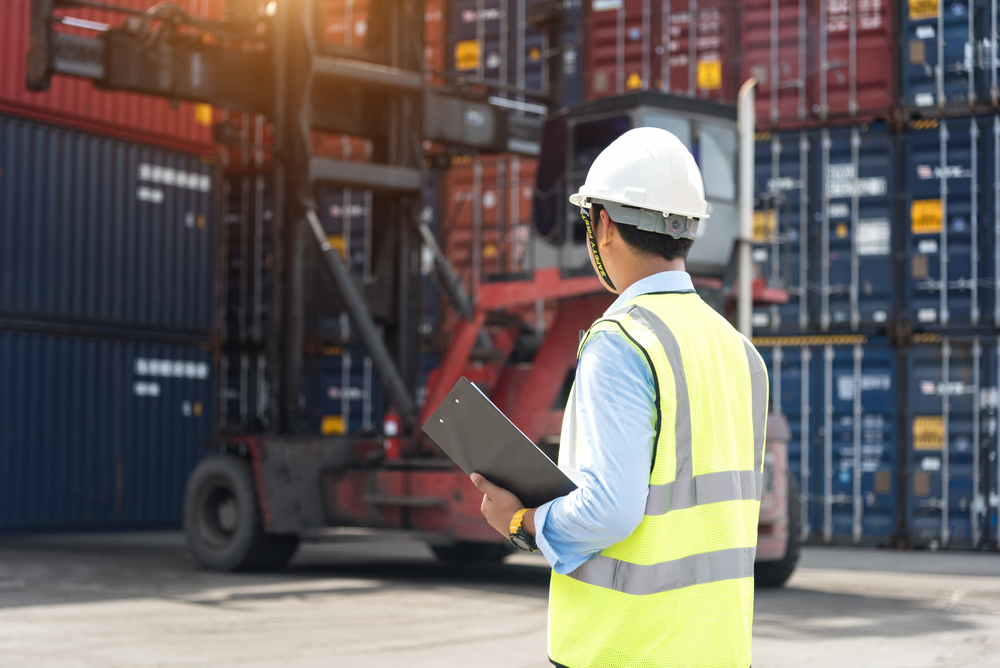 Your transaction with customs varies depending on the type of products you import or export. In addition to a fundamental understanding of the shipping process, being aware of the customs clearance process will benefit you greatly. You can be conscious of reasons for delays and regulatory compliance.
1.   Upon the arrival of goods, a customs officer will inspect your documents
All documents that you submit must be completely accurate and complete. Some examples of the major paperwork that you'll need to prepare are:
●     Shipping labels
●     Commercial invoices
●     Contact details of the shipper and receiver
●     Airway bill number
●     Official receipts and certificates
Should you fail to deliver one or more of the necessary shipping documents, the release of your shipment may be delayed.
2.   Duties and taxes are calculated and imposed
Your fees differ depending on what type of goods you've shipped. Customs officers may use the value of the shipment to assess how much dues you need to settle before it's released to you. The Philippines also has import regulations and laws that you must follow.
3.    A customs officer will request the payment of due taxes and duties
If applicable, your imports will be subjected to customs taxes and duties if they exceed a certain amount or threshold. If you're dealing with restricted goods, additional fees may also be placed regardless of the entire shipment's value.
4.   Customs will clear all shipments and release your goods
After paying the necessary dues and taxes, your shipment will go through a final clearance process. Once everything is cleared, the freight forwarder transports your cargo to its destination.
FAQs About Customs Clearance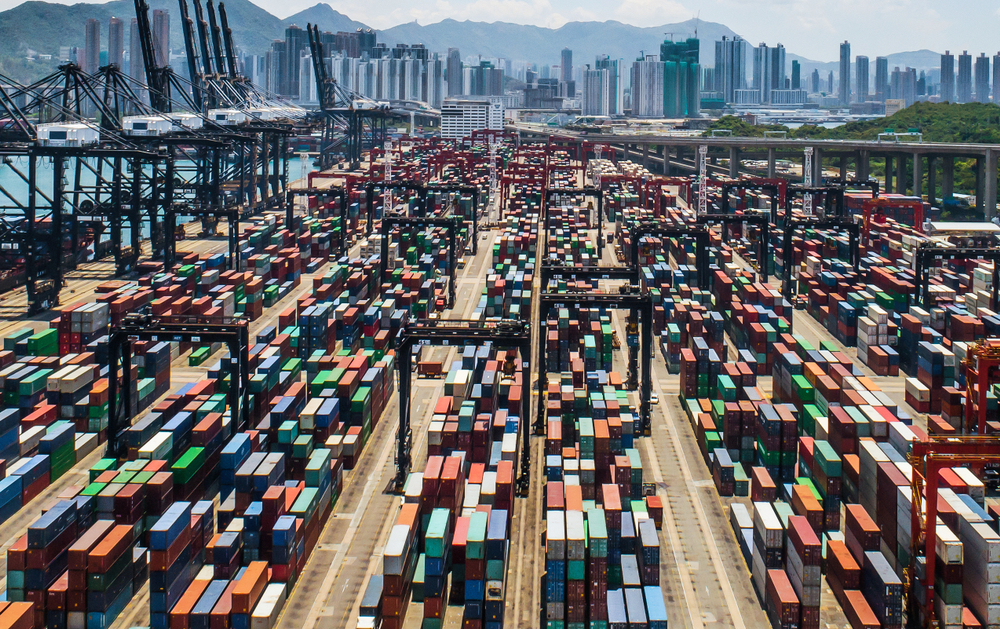 1. How long does customs clearance take?
Customs clearance usually takes 24 hours for your shipment to clear. But if you fail to submit some paperwork, it may take longer, depending on how long it takes to supply the missing documents.
2. Is there any way to calculate customs charges?
Using import tax calculators gives you an idea of how much your total fees may cost. But you must also know the value of the goods in your shipment plus any other duties to make an accurate estimation.
3. Which documents do I need to secure?
Businesses entering the import and export market must secure a certificate of origin and customs import declaration document. You'll also need other import permits and a bill of landing to ensure that you can bring these items into the country. Lastly, you'll need to supply an accurate invoice and packing list, which will help determine your tax dues.
4. Can I skip the customs clearance process by having my items shipped directly?
No. Undergoing import and export customs is a mandatory part of the process if you plan to sell or receive goods overseas. Doing so helps ensure that you aren't bringing or receiving any dangerous or illegal goods in and out of the country. It'll also help clear permits and tax requirements more smoothly.
5. Can I get the customs clearance handled by myself?
Yes. If you pre-pay all the necessary import duties and taxes, your shipment will automatically go through customs and be cleared faster.
Clear Customs Requirements in a Breeze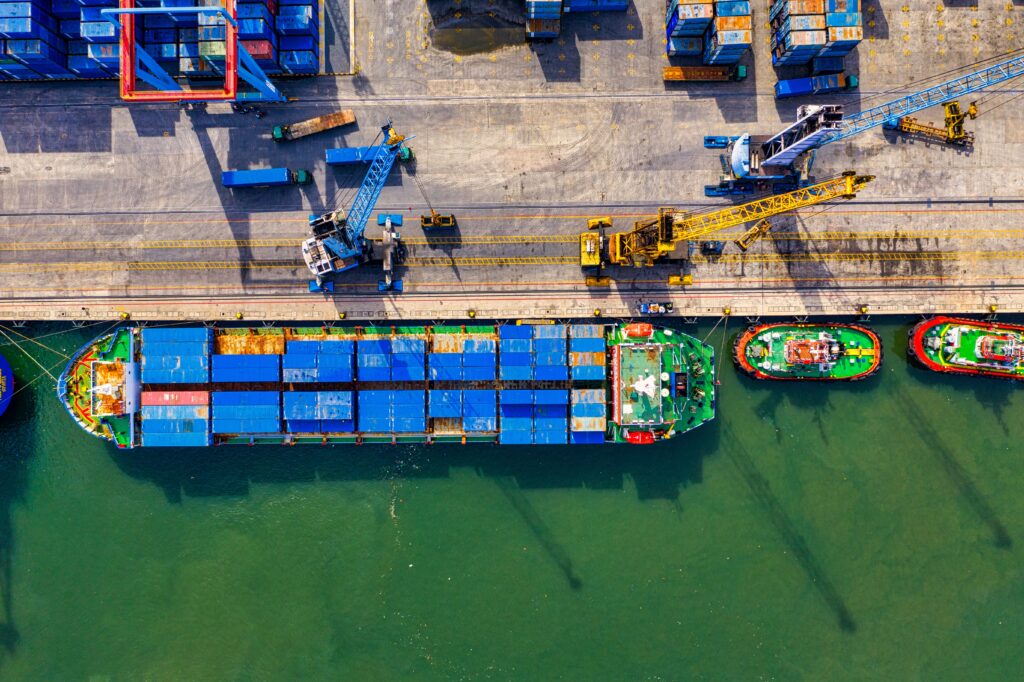 Dealing with import and export services is a great way to expand your business. But before you start shipping products and attain business success, properly undergoing customs clearance will be vital to your transactions.
Considering the complexities of customs clearance, it's best if your business partners with a reliable customs agency. To help start your venture, acquiring customs clearance services from our experts at Dash Cargo will save you from the intricacies of declaring customs. Get in touch with us today to learn more!