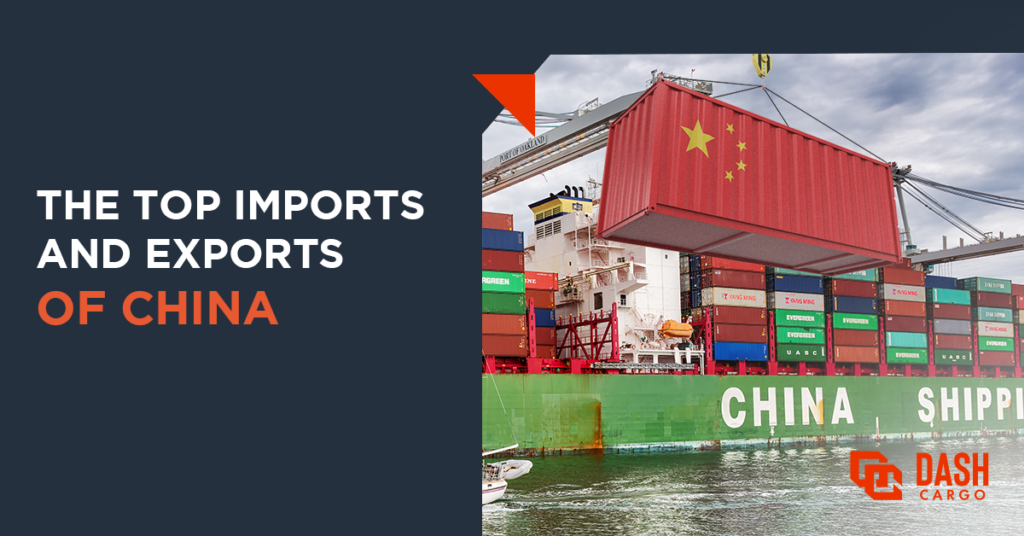 Over the past ten years, China has grown and thrived on being the second-largest economy in the world. In 2021, China's gross domestic product (GDP) reached $17.7 trillion, equivalent to 18.5% of the world's total. Its foreign trade in goods increased from $3.9 trillion in 2012 to $6.1 trillion in 2021, still claiming its title as the world's largest trader of goods and services.
With a 1.4 billion-person market, solid economic growth, and a booming business landscape, China has remained a popular destination for foreign investment in the last few years. If you're interested in exploring business opportunities in China or want to acquire more knowledge about its economy, this guide will discuss the top imports and exports of the country,
The Top Imports and Exports of China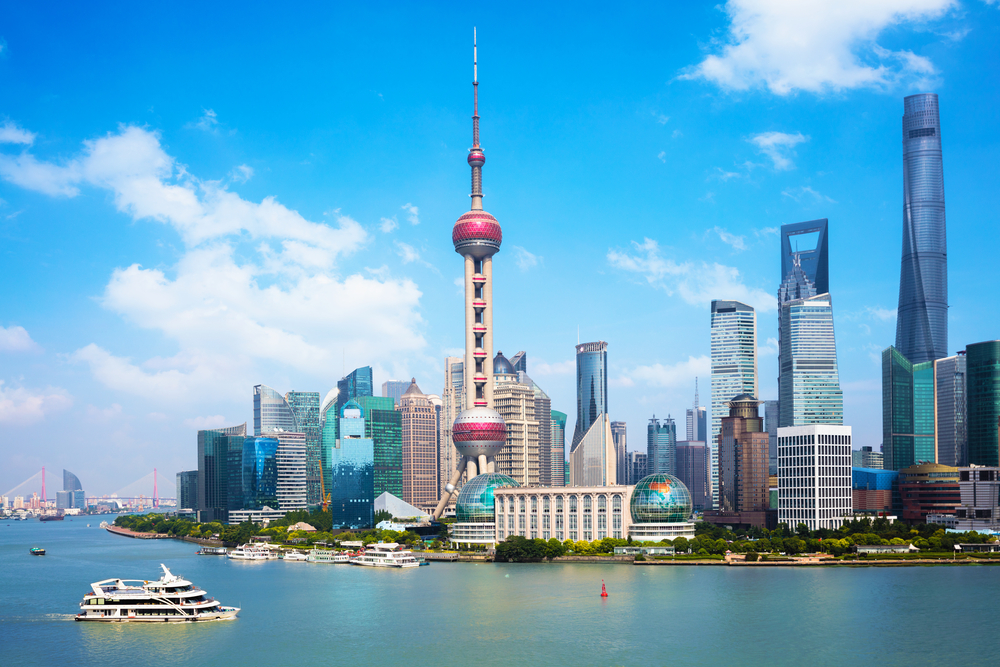 China's Major Imports
1. Crude petroleum
Crude petroleum or oil is the primary source of energy production, making it the single and most crucial commodity worldwide. China, the 47th largest exporter of crude oil worldwide, exported about $382 million tons of it in 2020 and about $150 billion in total.
2. Integrated circuits
Integrated circuits (IC), used in electronic designs and for various purposes like amplifiers, computer memory, video processors, microprocessors, and switches, are China's second-largest import with $144 billion. Because of this, the country became the second-largest importer of the said product worldwide.
3. Iron ore
Iron ore, the combination of minerals where metallic iron is extracted, is used to make steel. You can also utilize this product in other applications like powdered iron, catalysts and auto parts, cosmetics, and plastics.
China imported about $99 billion worth of iron ore, mainly from Australia, Brazil, India, Ukraine, and Canada, making the country the first largest importer of the product.
4.Cars
Cars are one of the primary forms of transportation worldwide. And as of 2021, the number of cars in China is over 302 million, 1.9 times more than ten years ago. This increase may be due to China's $42 billion car imports in 2020, mainly from Japan, Slovakia, and Thailand.
5.Soybeans
With over $37.4 billion, soybeans are China's fifth largest import. The soybean import numbers are exceptionally high as the country's pig population nears the pre-African swine fever level. Apart from this, rapid hog restocking and the post-pandemic resurgence in the food industry have increased the demand for soybeans.
China's Top Exports
1. Broadcasting equipment
As the world embraces digitization, the demand for TVs, radios, cameras, and telephones and their parts increases. These goods are composed of a transmit-receive apparatus for TV, radio, television camera, telephone, and others. In 2020, China exported about $223 billion worth of broadcasting equipment.
2.Computers
China's computer exports amount to $156 billion, making the country the first largest exporter of it in the world. Its leading destinations are the United States, Hong Kong, Japan, Germany, and the Netherlands.
3. Integrated circuits
Integrated circuits, with $120 billion worth of exports in 2020, became China's third most exported product. The country also became the second-largest exporter of it. 
4. Office machine parts
Office machine parts that are part of boilers, machinery, nuclear boilers, and mechanical appliances are China's fourth most exported product amounting to $86.8 billion. By shipping this product, China became the first largest exporter in the world. In 2022, office machine parts were mainly exported to Hong Kong, the United States, Taiwan, Mexico, and Malaysia.
5. Other cloth articles
Other cloth articles refer to textiles, dress patterns, floor and dishcloths, life jackets, and life belts. This product is China's fifth largest export, worth $60.7 billion. Its main destinations are the United States, Germany, France, Japan, and the United Kingdom.
Trading Relations Between China and The Philippines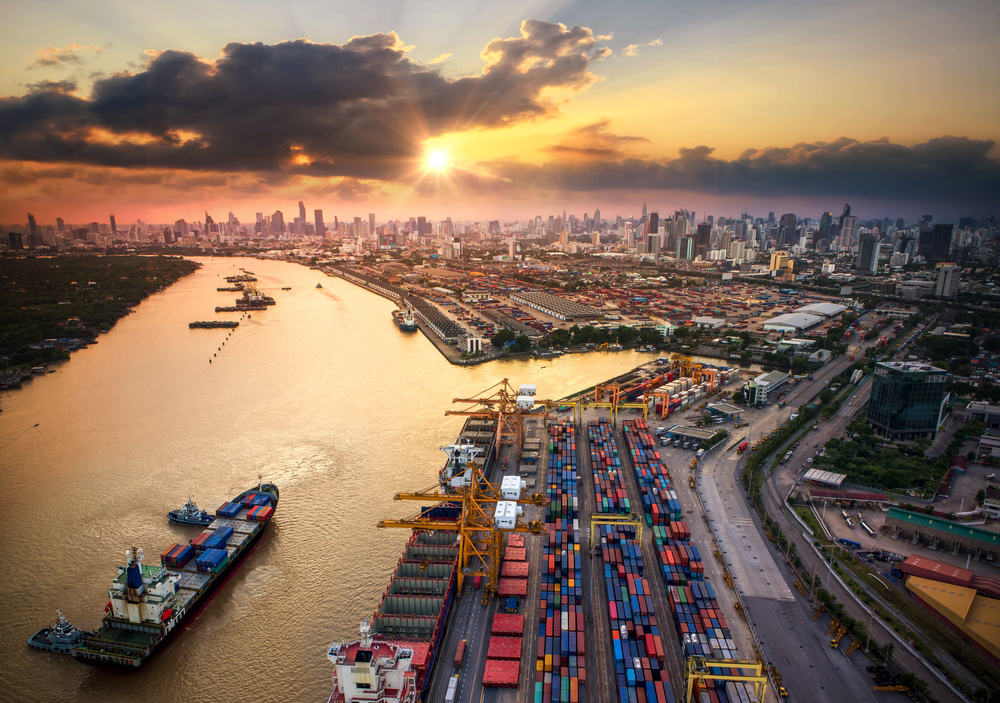 Beyond China and the Philippines' territorial disputes, the two countries share a strong trading relationship, especially since the fulfillment of the Regional Comprehensive Economic Partnership (RCEP) agreement throughout the pandemic.
The bilateral trade between these countries grew extremely fast, mainly on electronic parts and components, industrial products, building materials, machinery, agri-food products, and minerals.
In 2022, China and the Philippines worked on Renewable Energy Projects, COVID vaccines and pharmaceuticals, e-commerce and logistics, minerals, and other industrial and construction developments.
Over the years, China and the Philippines strengthened their commercial, cultural, and social ties to achieve their shared goals of inclusive growth and prosperity.
China's Major Imports to the Philippines
In 2020, the Philippines exported over $12.9 billion in products to China , a 17% annualized increase. The top imports to the country are as follows:
1. Integrated circuits
The Philippines exported over $4.55 billion integrated circuits to China in 2020. In August 2021, China received over $ 223 million of the same products.
2. Office machine parts
China received over $1.34 billion worth of office machine parts in 2020. The Philippines became the eighth-largest office machine parts exporter worldwide in the same year.
3. Nickel ore
Nickel ore is the Philippines' third largest export to China at $1.3 billion in 2020, the same year the country became the first largest exporter of the said product.
China's Top Exports to the Philippines
China's exports to the Philippines increased at an average annual rate of 15.1% over the last 25 years, from $1.03 billion in 1995 to $34.5 billion in 2020. Below are the top five exported products of China to the Philippines:
1. Refined petroleum
China exported about $2.4 billion of refined petroleum to the Philippines and was the second-largest imported product in the country.
2. Integrated circuits
About $1.7 billion worth of integrated circuits were exported from China to the Philippines in 2020 and was the most imported product in the country.
3. Broadcasting equipment
Broadcasting equipment was China's third largest export to the Philippines in 2020 at $1.66 billion.
4. Coated flat-rolled iron
In September 2022, China exported coated flat-rolled iron at $148 million to the Philippines.
5. Telephones and rubber footwear
At $134 million, telephones and rubber footwears are one of China's most significant exports to the Philippines.
Trading at Its Finest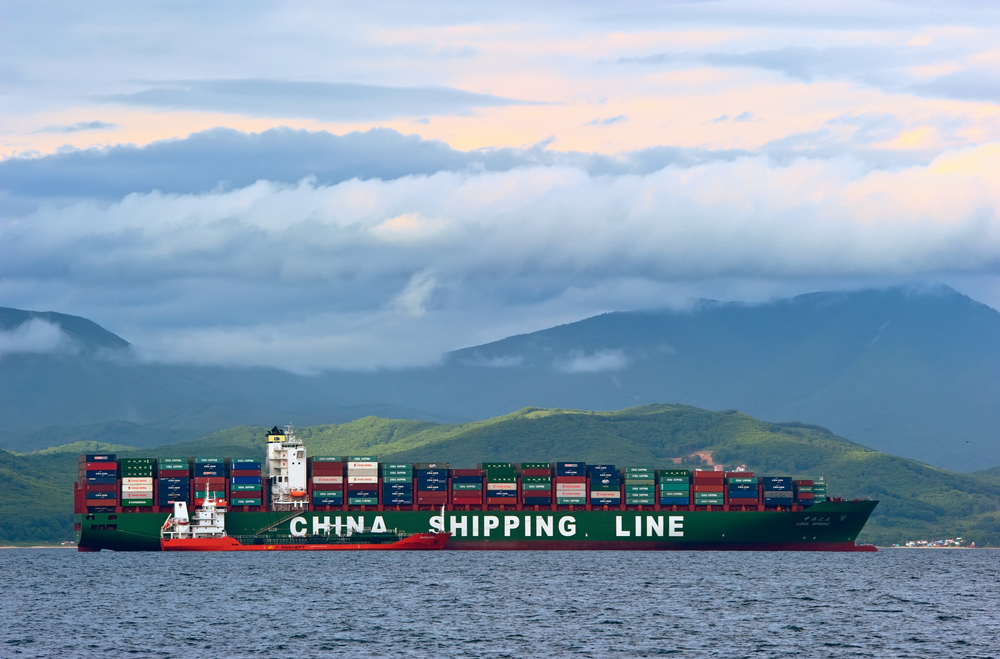 China's economic growth and development continue to shock the world. With its trading prowess and solid business relationships with other countries, China is constantly growing at a steady pace. Moreover, as the nation masters importing and exporting, more investors are expected to be lured.
If you're an interested investor or entrepreneur seeking to do business and ship products to China, having premium shipping solutions is the way to go. Invest in proven sea freight services in the Philippines through DashCargo!