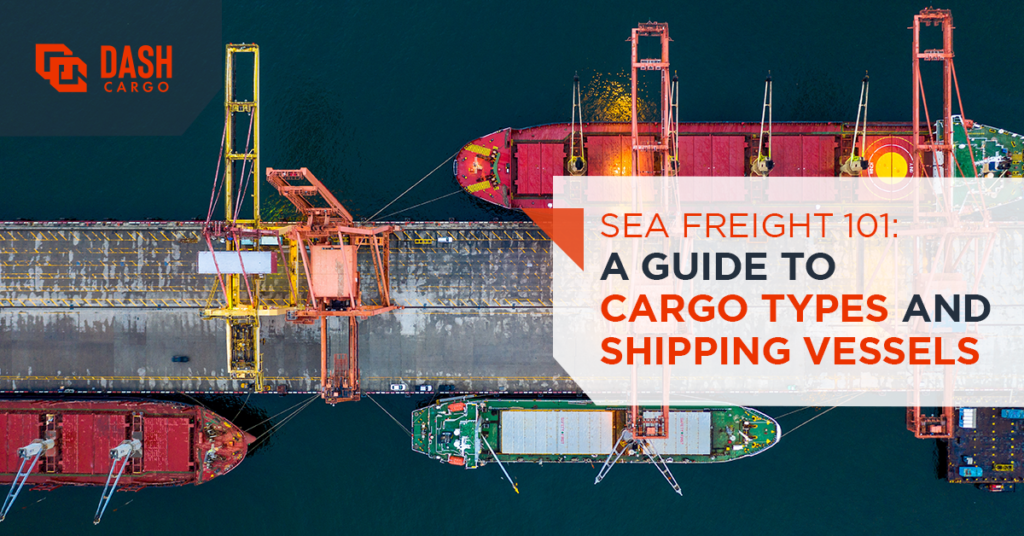 Most, if not all, businesses rely on maritime transport to deliver their products. In 2020, the volume of global seaborne trade was around 11 billion tons and this figure greatly emphasizes its role in international trade. As businesses expand and more consumers utilize ecommerce, maritime trade volumes are expected to triple by 2050.
From the figures above, the sea cargo shipping industry can be dubbed the backbone of the global economy. However, transporting goods by sea is not as easy as loading products on a ship and expecting them to arrive straight at your customers' doorstep.
For one, freight forwarders must classify goods accordingly to ensure they're delivered safely. These forwarders also need to be aware of certain restrictions, preservation requirements, and the type of ships that can handle these items to ship products with little to no hiccups.
If you're planning to export products by sea, you must have a fundamental understanding of the sea freight system.
6 Main Cargo Types Transported Via Sea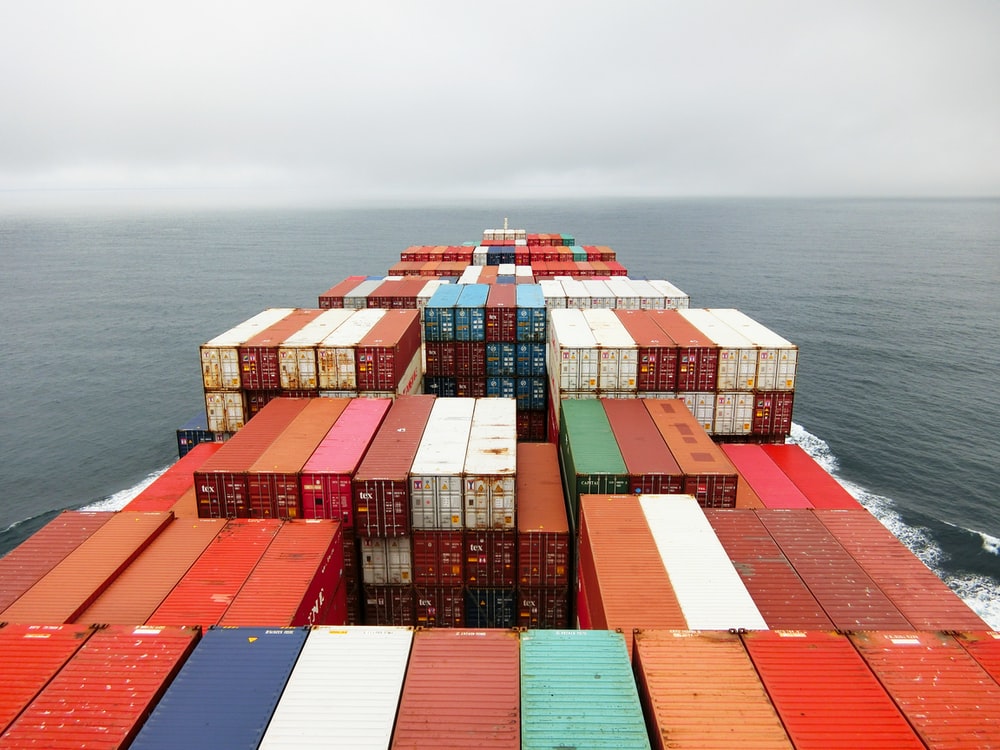 Here's a list of the common types of sea cargo and shipping vessels used to transport goods.
1. Dry bulk
Dry bulk refers to fine goods mainly used for food and construction, such as sand, salt, sugar, cement, iron ore, coal, and grain. Unlike general cargo, dry bulk goods are stored within cargo holds without packaging.
2. Break bulk
Also known as general cargo, break bulk goods include wood, paper, art, household furniture, farm machinery, and vehicle parts. They are usually packed in barrels, drums, crates, and boxes since they cannot fit in metal containers.
3. Liquid bulk
Liquid bulk goods include crude oil, vegetable oil, alcoholic beverages, petrol, and unprocessed beverages. Petroleum products are shipped by barge-towing tankers, while chemical and food products are often transported by chemical tankers.
4. Container cargo
Container cargo includes electronics, meat, clothing, televisions, and toys. They're stored in metal containers to protect them from certain temperatures, moisture, and weather conditions.
5. Roll-on/roll-off
Project cargo, heavy machinery, rolling stock, and transport and private vehicles are considered roll-on/roll-off or ro-ro cargo. They usually come to and from ports that offer specialized services such as second-stage manufacturing, spraying, dewaxing, and washing.
6. Livestock
Livestock cargo includes live animals such as sheep, cattle, and goats. Freight shippers ensure that these animals are well taken care of and that their pens or carriers are well-ventilated during transit.
8 Types of Vessels in Shipping
1. Container ships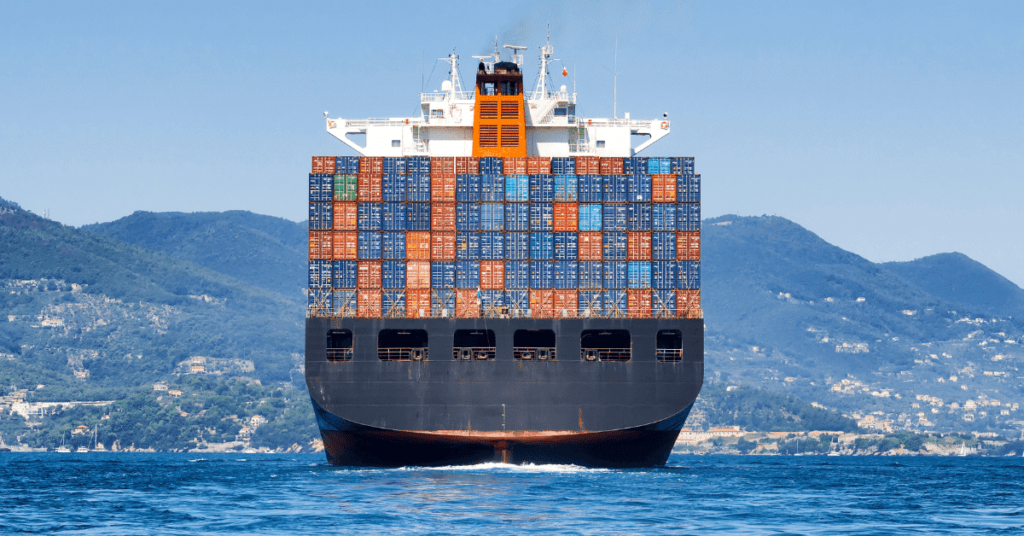 Source: Marine Insight
Container ships are the main vessels used to transport manufactured goods that can fit into shipping containers. They are primarily used on liner routes such as the Panama Canal in the United States, the Suez Canal near Egypt, and the English Channel between the United Kingdom and France.
2. Bulk carriers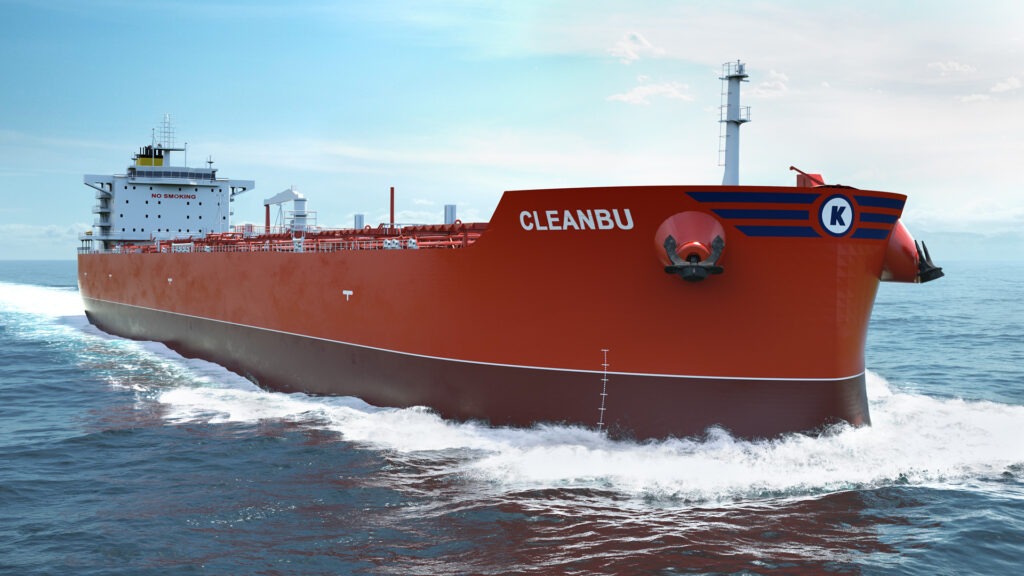 Source: International Chamber of Shipping
Dry bulk cargo is transported on bulk carriers. This shipping vessel is divided into several holds covered by hatches. Dry cargo is usually loaded and unloaded on bulk carriers by a conveyor or crane.
3. Ro-Ro vessels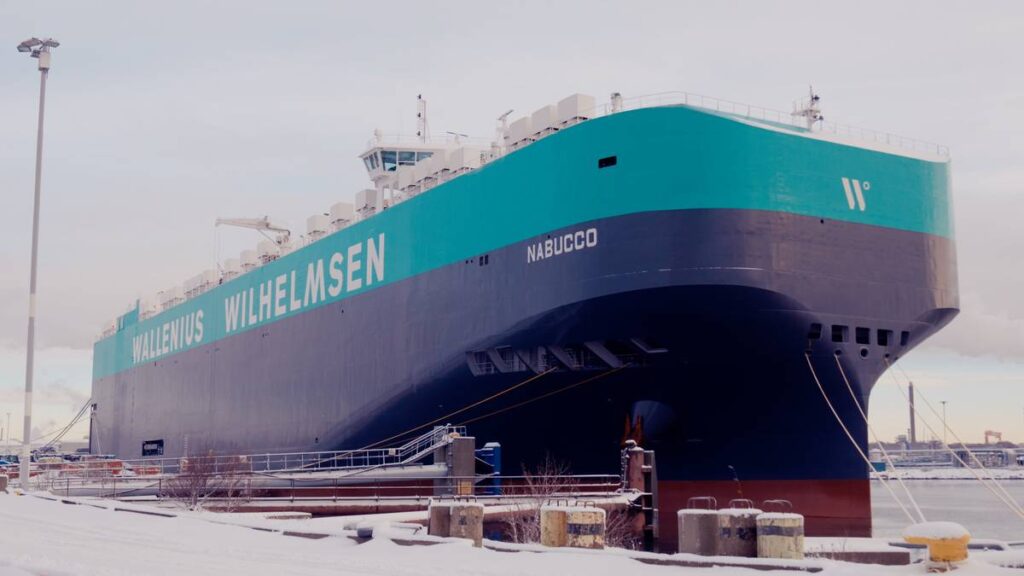 Source: Marine Link
Most ro-ro vessels are designed with ramps and platforms to easily load and unload wheeled machines, rolling stock, and vehicles. They are also specifically built to withstand the ro-ro cargo's load and the forces exerted on the aft.
4. Dry cargo ships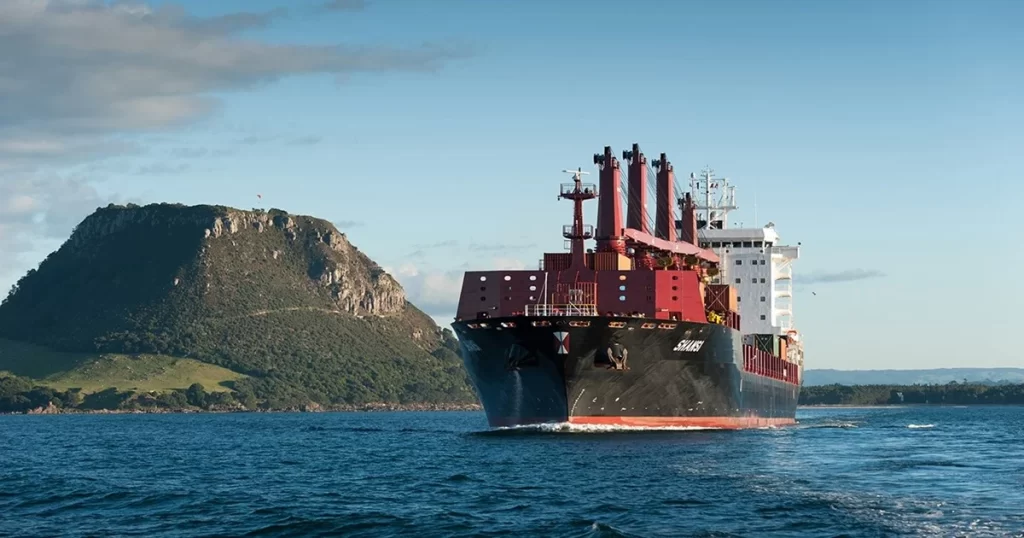 Also referred to as general cargo vessels, dry cargo ships carry dry, general, and container cargo and have their own loading equipment, such as a derrick lifting device. They sometimes operate as liners between two or more ports or vessels in the "tramp trade," accommodating shipping requests given at short notice.
5. Livestock carriers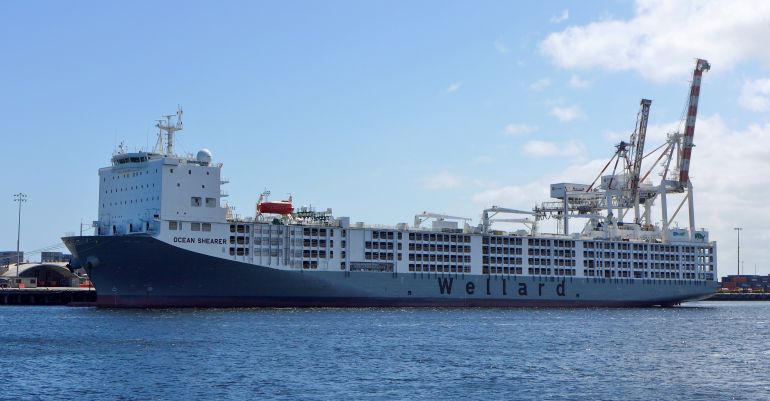 Source: Seatrade Maritime News
Livestock carriers are specially equipped with pens, feeding zones, and even open-air corrals for large numbers of animals. This type sails through the common routes for livestock, such as one from Australia and New Zealand to the Middle East.
6. Crude carriers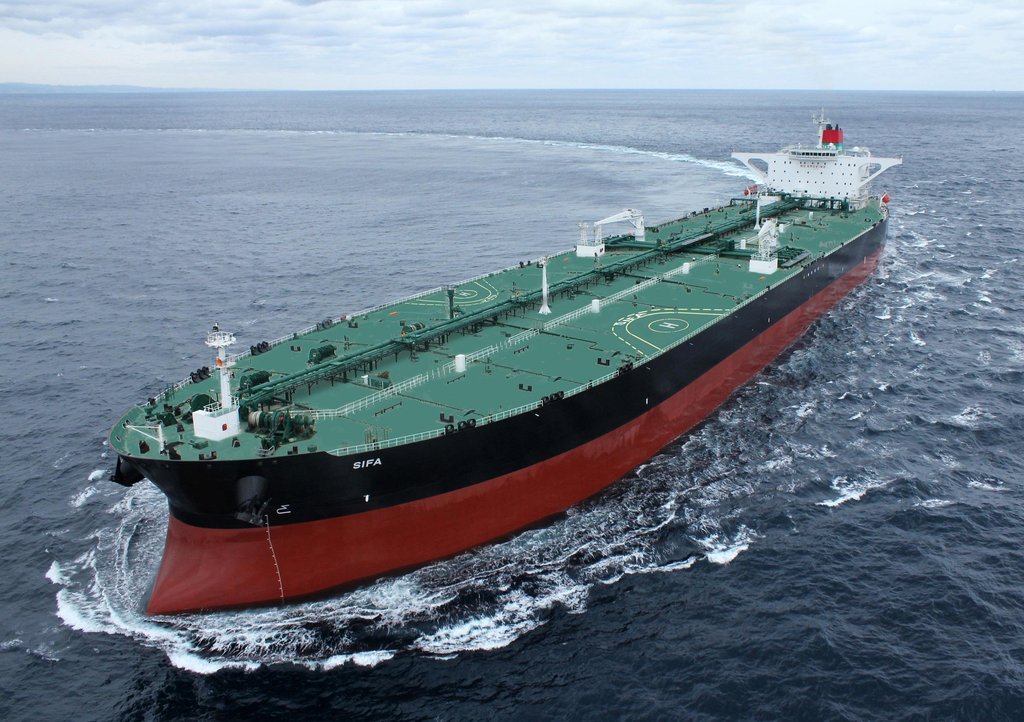 Source: Vessel Finder
Crude carriers are classified into two types based on their cargo capacity: Very Large Crude Carriers (VLCCs) and Ultra Large Crude Carriers (ULCCs). Both can carry and transport crude oil to refineries in different parts of the world for processing into petroleum products.
7. Liquid cargo ships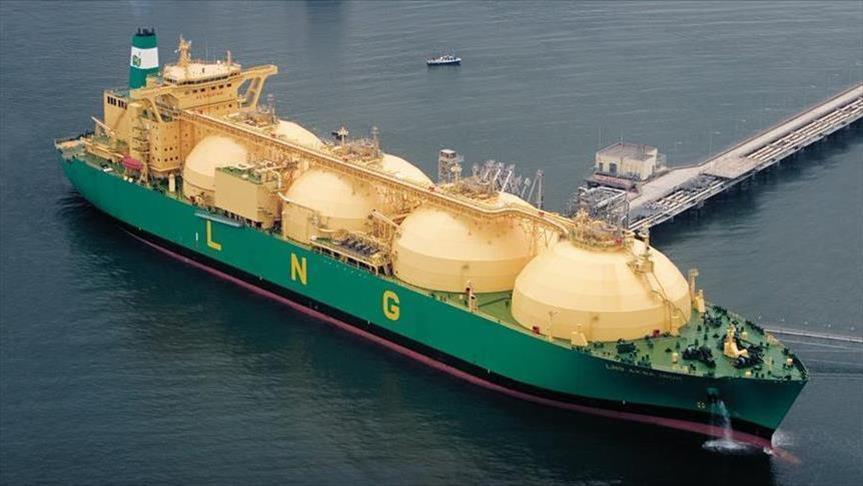 Source: Anadolu Agency
Beverages, petrol, and other liquid cargo are pumped into the tanks of liquid cargo ships through a pipeline system. Most vessels of this type have double bottoms and double-shelled cargo holds to prevent leaks during collisions and other accidents.
8. Reefer vessels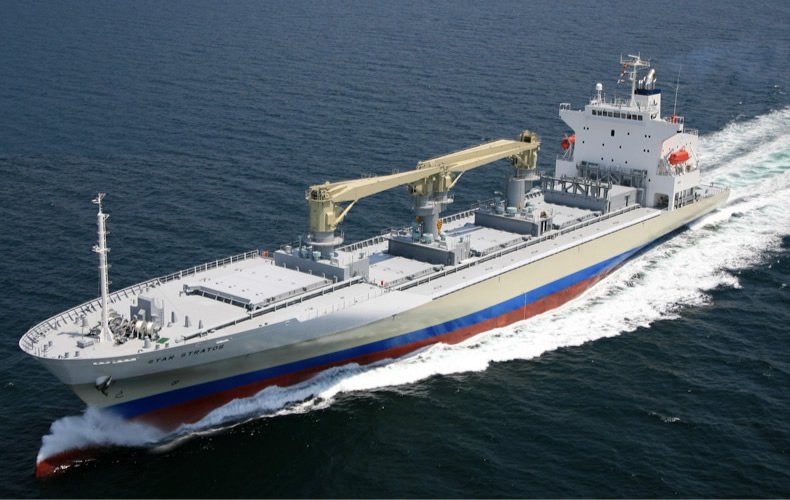 Source: Splash 247
Reefer vessels carry refrigerated cargo and perishable goods such as meat, fish, fruits, and vegetables. This type is equipped with temperature-control units to preserve the freshness of goods during transit and avoid spoilage.
Leave Your Sea Freight Needs to the Experts
As global trade evolves, sea cargo shipping will continue to assert its relevance across all industries. Fortunately, companies can use different shipping vessels to transport their goods safely and on time. If you plan to expand your operations, sea freight can be your gateway to reach new markets and gain exciting opportunities.
To ensure your expansion goes smoothly, you'll need the best sea freight shipping service in the Philippines. The good news is Dash Cargo is here to make the job easier.
Since 1997, we have been administering sea freight services with international carriers to fulfill our clients' logistics needs and help them meet their business goals. We'll arrange everything, from pickup to door-to-door or port-to-door delivery, to ensure that your workflow is uninterrupted and primed for improvements. Contact us today to learn more about our services!